WELCOME TO OUR
Boutique Hotel
& Wedding Venue
WELCOME TO OUR
Boutique Hotel
& Wedding Venue
WELCOME TO OUR
Boutique Hotel
& Wedding Venue
WELCOME TO OUR
Boutique Hotel
& Wedding Venue
WELCOME TO OUR
Boutique Hotel
& Wedding Venue
WELCOME TO OUR
Boutique Hotel
& Wedding Venue
A little luxury on the outskirts of Cambridge. Slepe Hall Hotel is a Beautiful historic Grade II listed building, boasting an impressive grand exterior set aside off the main road which leads to the historic market town of St Ives. Full of character and charm, our boutique hotel offers a home away from home for all our guests. No matter whether you're staying for a business or leisure trip, a romantic weekend for two, as part of a wedding party or one our seamlessly planned events – Slepe Hall offers a warm welcome in a comfortable inviting environment.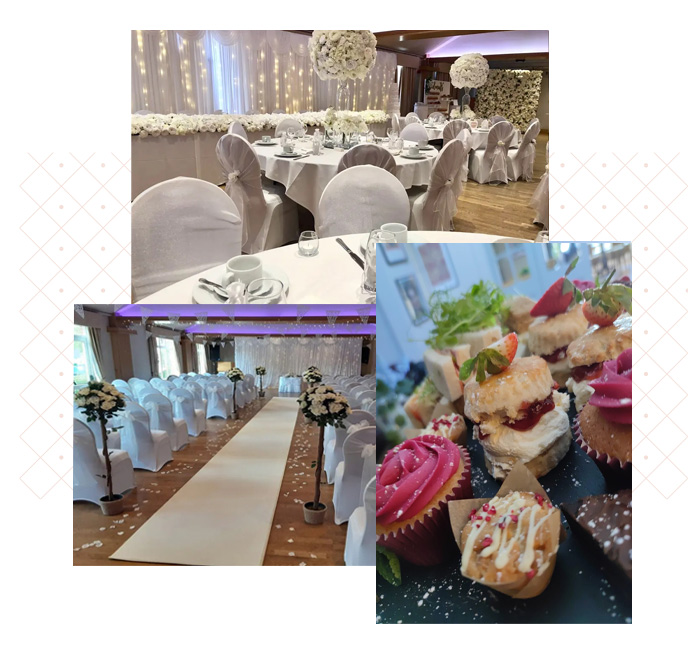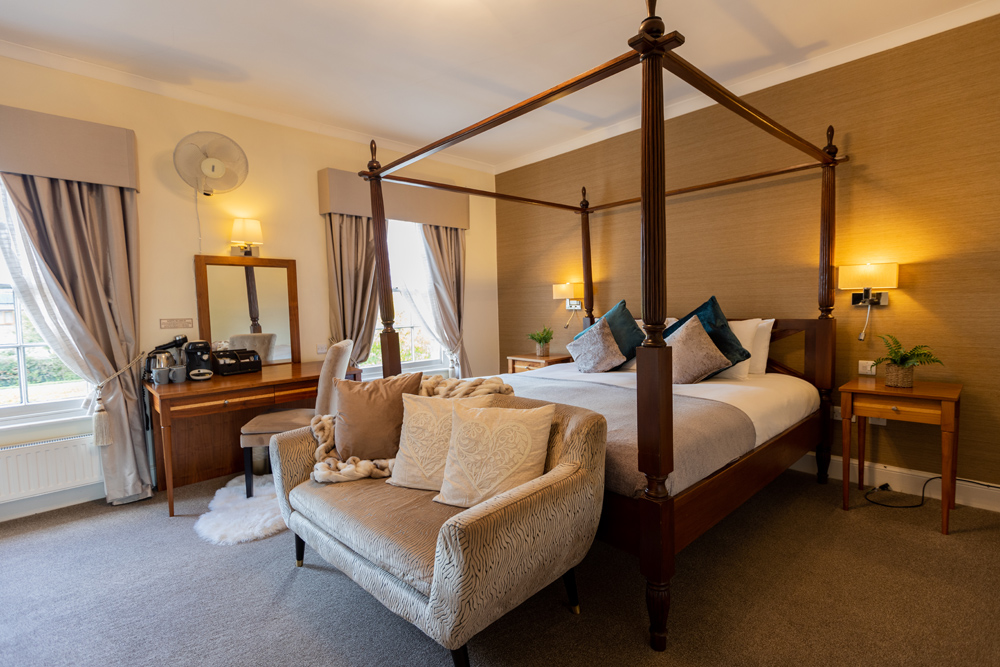 Enjoy our elegant 215sqft Superior Rooms designed in warm beige tones, with pops of colour and luxurious fabrics.
Originally built in the 1850s, Slepe Hall was used as a Private Girls School after being purchased by Rev. Thomas Lloyd, a minister of the free church in 1870. When the school closed in 1966, the building was converted into a hotel and re-opened the following year for guests and has since been known as Slepe Hall Hotel.
As of April 2021, Rodger Scotton and his partner Justine Mackenzie have a vision to reinvent Slepe Hall into a small boutique hotel with a country house style. From beautifully appointed guest accommodation and fresh and modern cuisine to weddings and events for up to 250 guests, they aim to make Slepe Hall one of the leading hotels in Cambridgeshire.